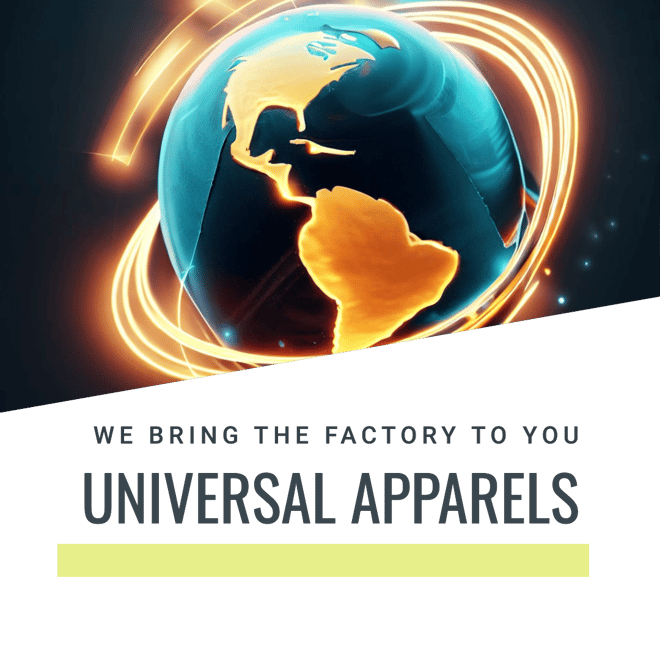 Our Men's line:
We offer a wide range of men's clothing options to cater to the diverse needs and preferences of our customers. Our collection includes stylish and fashionable apparel for every occasion, from formal wear such as suits and dress shirts, to casual wear like t-shirts, hoodies, sweatpants, uniforms jeans, and shorts. We also provide a variety of accessories such as belts, ties, and socks to complement and enhance your overall look. Our men's clothing range is crafted from high-quality materials to ensure utmost comfort and durability. Whether you are attending a business meeting, going for a casual outing, or dressing up for a special event, our extensive selection of men's clothes will help you make a style statement that reflects your unique personality and sense of fashion.
Suits & Blazers
Discover our collection of stylish and trendy men's suits and blazers. Our range offers a variety of designs, patterns, and colors to suit every occasion and personal style. Whether you're attending a formal event or looking to elevate your everyday office look, our fashionable suits and blazers are designed with attention to detail and quality craftsmanship. From slim-fit suits to classic tailored blazers, our collection ensures a perfect fit and a confident, polished appearance. Made from premium fabrics, our suits and blazers offer both comfort and sophistication. Elevate your wardrobe with our men's fashionable suits and blazers, and exude style and elegance in every setting. Description not clear.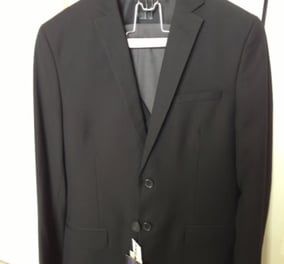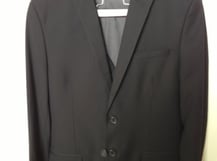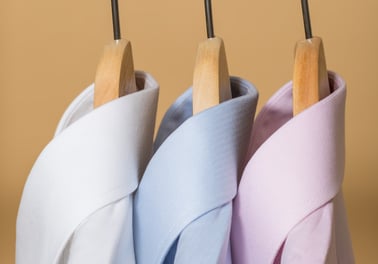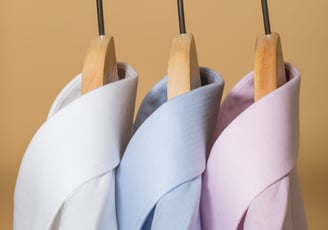 Our Hoodies:
Our CVC (CVC, or Chief Value Cotton, is a blend of cotton and polyester fibers that is commonly used in the textile industry).
This fabric is known for its durability, softness, and versatility, making it a popular choice for a wide range of applications. hoodies are crafted with the utmost attention to detail and are made from top-notch materials to ensure exceptional quality. With a blend of cotton and polyester, these hoodies offer a comfortable fit and are perfect for everyday wear. The fabric is soft to the touch and durable, ensuring that these hoodies will last for years to come. The stitching is expertly done, providing a clean and polished look. Whether you're lounging at home or heading out for a casual outing, our CVC hoodies will keep you warm and stylish. Available in a variety of colors and sizes, there is a hoodie to suit everyone's taste. Elevate your wardrobe with our high-quality CVC hoodies and experience comfort and style like never before.
Men's Shirts:
Our high-quality men's shirt line offers a wide range of stylish and sophisticated options for the modern gentleman. Crafted with meticulous attention to detail, our shirts are made from the finest fabrics to ensure both comfort and durability. From classic tailored designs to contemporary patterns and prints, our collection caters to all tastes and occasions. Whether you're dressing up for a formal event or looking for a smart-casual option, our shirts are designed to elevate your style and make a lasting impression. With a focus on craftsmanship and timeless elegance, our men's shirt line is the perfect choice for those who appreciate quality and refinement in their wardrobe. Experience the ultimate in comfort and style with our high-quality men's shirts.