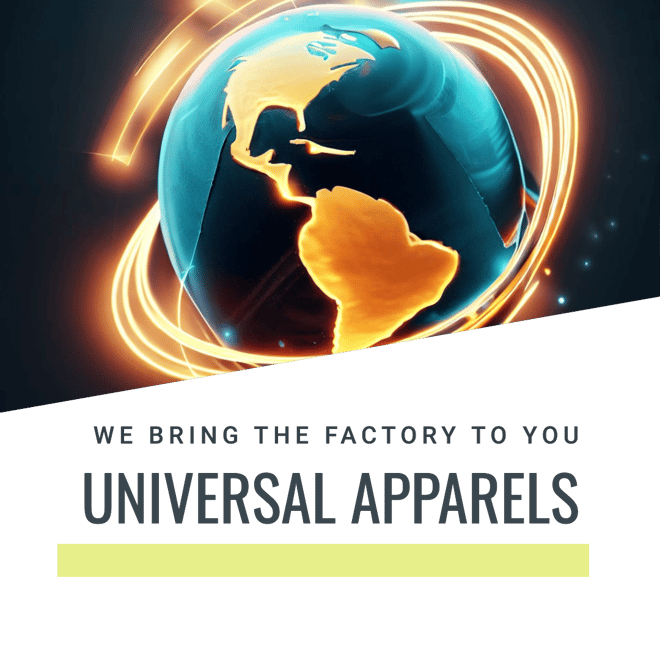 Our Sample Policy:
Customers are welcome to request samples of our apparel products before placing an order.
Sample costs per unit are much higher than production costs due to the additional cost of producing small quantities. Shipping costs for samples are also higher because they are typically shipped individually or in small batches via UPS or DHL from overseas factory.
Samples must be paid for by the customer upfront.
The cost of each sample will be reimbursed by the supplier once the order is confirmed and the customer's payment is received in full, and the cost of the samples (only) will be deducted from the total order amount. If the customer decides not to place an order after receiving samples, they are still responsible for the cost of the samples and shipping and will not be reimbursed. If the customer requests samples for multiple products, they may be grouped together and shipped in one package to reduce shipping costs. The total cost of the sample program includes one-time set-up costs for Materials, labels, tags, buttons, screen prints, and embroidery. These set-up costs are necessary to create the samples and ensure that they match the final production order.
The estimated time for the sample program is 5-6 weeks, which includes the time needed to create the samples, complete the one-time set-up and ship the samples to the customer.
It's important to note that the estimated timeline may vary depending on the complexity of the design and the availability of materials. Please feel free to contact us if you have any questions.