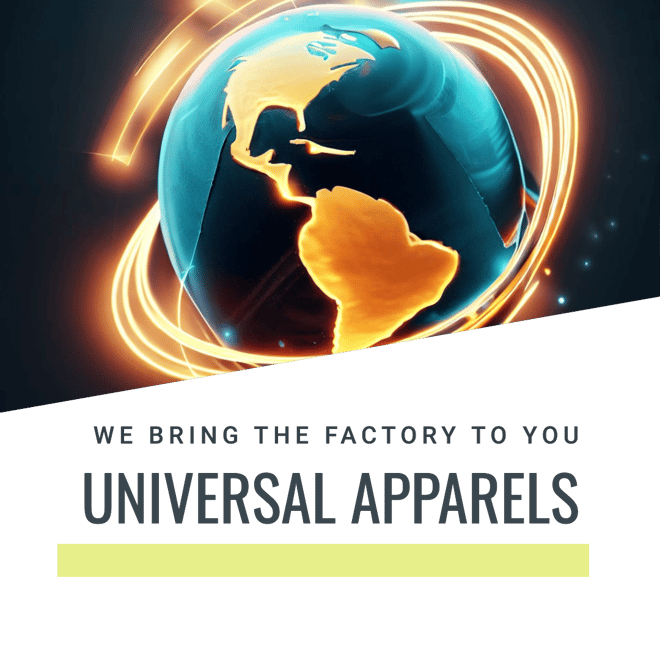 Quality Apparel Manufacturer
Providing top-notch custom and private-label clothing at competitive prices.
With nearly 25 years of experience, we are a trusted contract manufacturer and importer of readymade apparel & accessories.
We offer the most competitive prices as we directly source our products from our factories and deliver them straight to your warehouse, cutting out any middlemen. This allows us to provide you with the best possible prices, ensuring that you get the most value for your money. By eliminating any additional costs that may be associated with intermediaries, we are able to pass on these savings to you, our valued customers. With our streamlined supply chain, you can trust that you are getting high-quality products at the best prices, without compromising on quality. Shop with us and experience the benefits of our direct factory-to-warehouse model today.
Specializing in men's, women's, and children's all season and outdoor items.
We offer custom and private-label clothing in sizes XS-3XL, with larger sizes available.
As a custom manufacturer, we can create or source any type of bespoke apparel for your brand.